Roofing Ledbury
Your domestic and commercial supplies centre.
For roofing supplies enquiries please contact our team in Hereford.
Call us on 01432 263 137
GET IN TOUCH
Hereford's Largest Independent Builders' Merchant
As you would expect from Hereford's largest independent builders' merchant, we stock an impressive range of high quality roofing materials.
If you're looking for some advice regarding your next project please contact our experts on 01432 263 137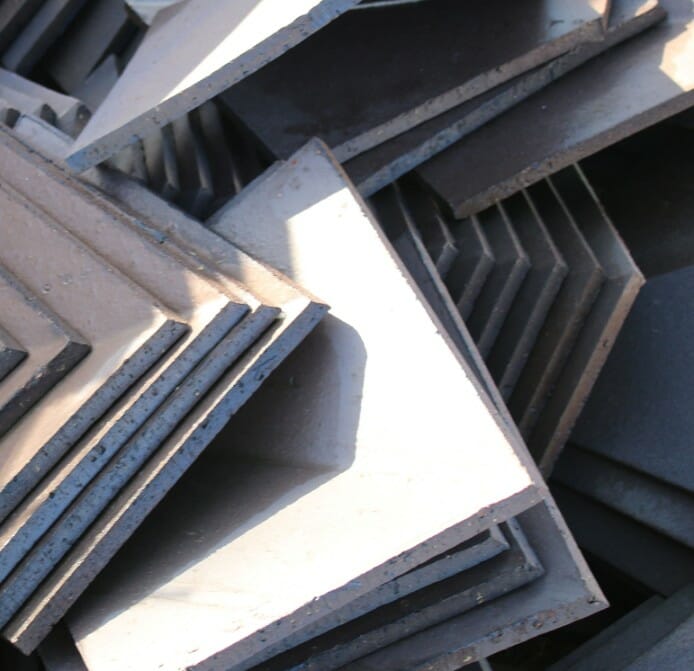 Visit Our Roofing Supplies Yard
At Tudors we pride ourselves on the standard of service we provide to our customers in Herefordshire. Visit our roofing supplies yard and speak to a member of our friendly team of staff.
Find us: 176 Widemarsh Street, Hereford, HR4 9HN
We keep our stock levels as high as possible so that we have what you need when you need it. For any materials not in stock, we can order these in for you as quickly as possible.
We also offer a free delivery service throughout Herefordshire, we aim to deliver next-day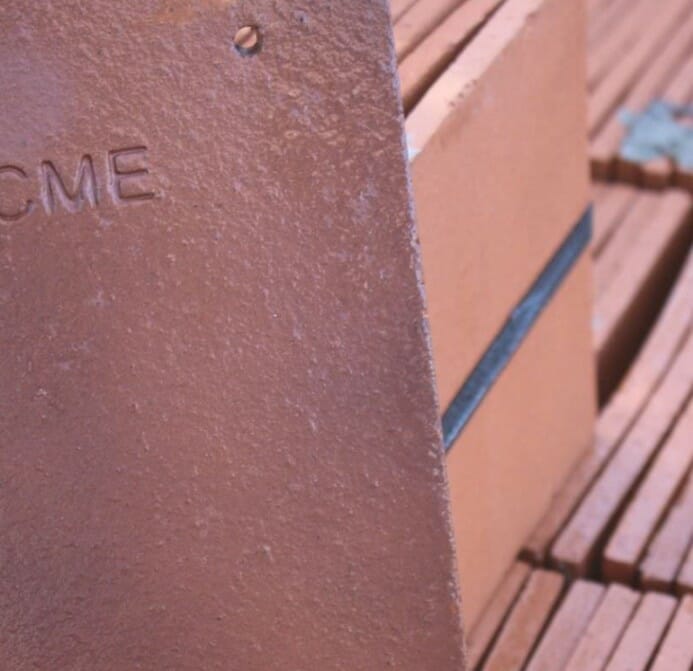 Roofing Supplies Hereford
SLATES & TILES
Concrete Roofing Tiles
Clay Roofing Tiles
Fibre Cement Tiles
Natural Slates
Ridges & Verges
GUTTERING & ROOFLINE PRODUCTS
uPVC & Cast Alloy Guttering
Fascia Board
Soffits
Dry Verges
Dry Valleys & Troughs
FLASHING & LEAD
Lead Flashing
Lead Replacement
Lead Slate
Flashing Tape
Window Flashing
Ridge & Hip Kits
Patination Oil
Fixings & Clout Nails
FLAT ROOFING & SHEETS
Corrugated Sheets
Rubber Roofing
Glass Fibre Systems
Metal Roofing Sheets
Roofing Felt
Torch On Felt
VENTILATION
Slate & Tile Vents
Ventilation Kits
Ridge & Hip Kits
Over Fascia Vents
Soffit Vents
Rafter Rolls Ventilators
Felt Support Trays
Bird Comb Fillers
ROOF TIMBER
Batten
Sawn Graded
Roof Trusses
Engineered Glulam Beams
Engineered I-Joists
FELT & MEMBRANES
Underlay Felt
Flat Roof Felt
Breathable Membranes
Shed Felt
Felt Support Trays
ROOF WINDOWS & LOFTS
Roof Windows
Sun Tunnels
Roof Window Flashing
Loft Doors
Loft Access Ladders