Welcome To Tudors Hereford
Your domestic and commercial building supplies centre.
For general enquiries, please contact our main Northwood Yard 01432 265 071
GET IN TOUCH
Tudors believe that our success is due to the standard of service we provide to each and every customer, the quality of the product and the price. Each site has a team of friendly and helpful people who have a great deal of knowledge and experience, simply ask a member of our staff to see first-hand how helpful they can be.
We aim to be your 'one stop' shop for all building supplies, roofing materials, landscaping, out buildings, kitchens, bathrooms, doors, gates and much more.
Contact The Team At Tudors
Tudors Hereford Products & Supplies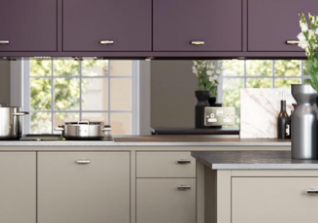 Kitchens
We stock a fantastic selection of kitchen units and appliances from leading manufacturers.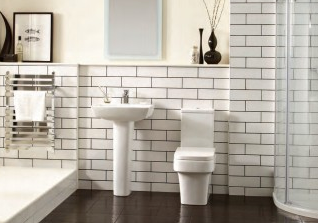 Bathrooms
We stock an excellent range of toilets and basins, baths of all shapes and sizes, showers and screens and much more.
Highly Regarded. My Main Merchants.
Our usual supplier felt it fair to raise prices and lower service bar – In todays market i was a bit let down. Called Tudors. They offered a better price, faster delivery and i just felt like i was being managed how i'd want to. Highly regarded and now my main merchants.
Couldn't ask for more professional knowledgeable staff. They have helped me to no end in supply and recourses. Best name in the county by miles.
I decided to replace paving in my garden but didn't know how to go about it. I visited their yard and spoke to the staff about the method. I bought materials and had it delivered next day. Now i'm confident to say i've done great job! thanks to Tudors.