Roofing Equipment & Supplies Worcester
Your domestic and commercial supplies centre.
For roofing supplies enquiries please contact our team in Hereford.
Call us on 01432 263 137
Get In Touch
Hereford's Largest, Independent Builders Merchant
As you would expect from Hereford's largest independent builder's merchant, we stock an impressive range of high quality roofing materials.
If you're looking for some advice regarding your next project please contact our experts on 01432 263 137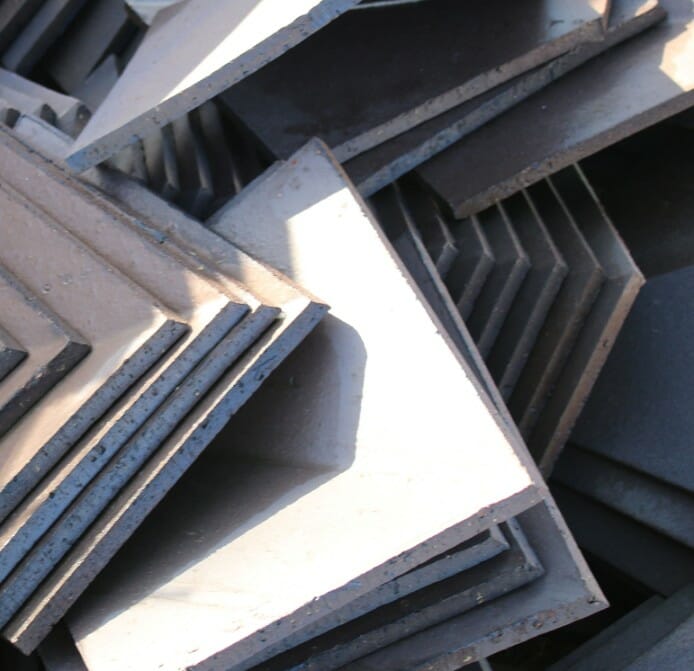 Visit Our Roofing Supplies Yard
At Tudors we pride ourselves on the standard of service we provide to our customers in Herefordshire. Visit our builders yard and speak to a member of our friendly team of staff.
Find us: Unit 3, Bridge Business Park, Burcott Road, Hereford, HR4 9LW
Our services and supplies include all aspects of roofing projects, whether you're a commercial or domestic customer.
If you need something that we do not have in stock, we offer next day delivery within Herefordshire with no delivery charges or no minimum order levels.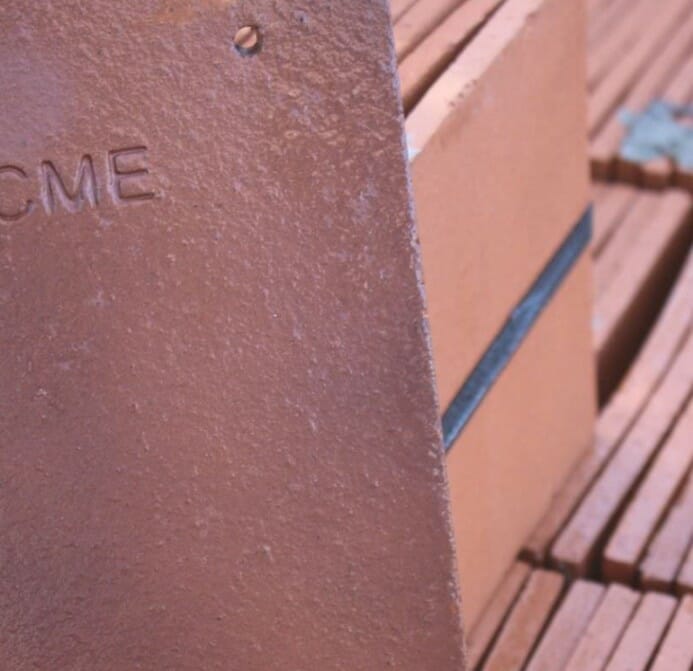 Roofing Supplies Hereford
ROOFING MATERIALS
Tudors Roofing Supplies has a huge range of roofing products including:
Roof tiles, Slates, Felts, Tools & accessories, Sheeting, Adhesives, Timber & plywood, Roof lights. Many of these products are stocked at our yard and showroom in central Hereford.
Our yard has a friendly and extremely experienced team who will be happy to offer any advice or information you need.
FELTS
At Tudors we pride ourselves on stocking every product you need. This includes felt. We hold a wide range of felts in stock so you can take them away with you.
Our range includes:
Slater's high performance felt, Torch on membranes, Mineral surface felt, Roll and pour felt, Self-adhesive (flame-free) felt, Underslater's felt, Shed felts.
We also stock items such as:
Bitumen, Felt shingles, Cedar shingles.
In short, if you need any type of roofing felt, pay a visit to our Hereford yard!
ROOFING TILES
Tudors Roofing Supplies stock a huge range of tiles, many of which are available to take away on the day. We also offer a free next day delivery service in Herefordshire.
Our roof tile range includes:
Rosemary clay tiles, Hawkins clay tiles, Acme clay tiles, Second-hand clay tiles, Redland concrete tiles, Marley concrete tiles.
Our suppliers:
Marley Eternit www.marleyeternit.co.uk
Redland www.redland.co.uk
ADHESIVES
Adhesives are a vital part of any roofing project, which is why we stock a comprehensive range at our shop in Hereford.
The range includes:
Cromar, Liquid coating, Mastic, Gripfill, Lead sealant, Bitumen, Roof Tiles
SLATES & SHEETING
Slates are the perfect choice for a traditional home. We stock a great selection of slate roofing tiles, including:
Brazilian slates, Spanish slates, Eternal fibre cement slates, Dry verges systems, Second hand slates.
We hold a large number of slates in stock so they are available to take away on the day. We also offer a next delivery service in Herefordshire.
TOOLS & ACCESSORIES
Tudors Roofing Supplies stocks all the accessories you need to complete a roofing project.
For details of the adhesives we stock, see Adhesives. In short, when you start a roofing project you can be certain our Hereford yard will have everything you need!
Accessories;
Galvanised fixings, Permavents, Roof battens, Fascias and soffits, Guttering, Insulation, Propane gas
We also stock propane gas in 9kg to 90kg bottles. We also have forklift casks.
Lead
Lead is available in 150mm to 1.2m lengths. We also have sand cast lead for use on listed buildings and lead sealant for finishing the job.
Tools:
Gas torches, 
Slate cutting tools, Access equipment.